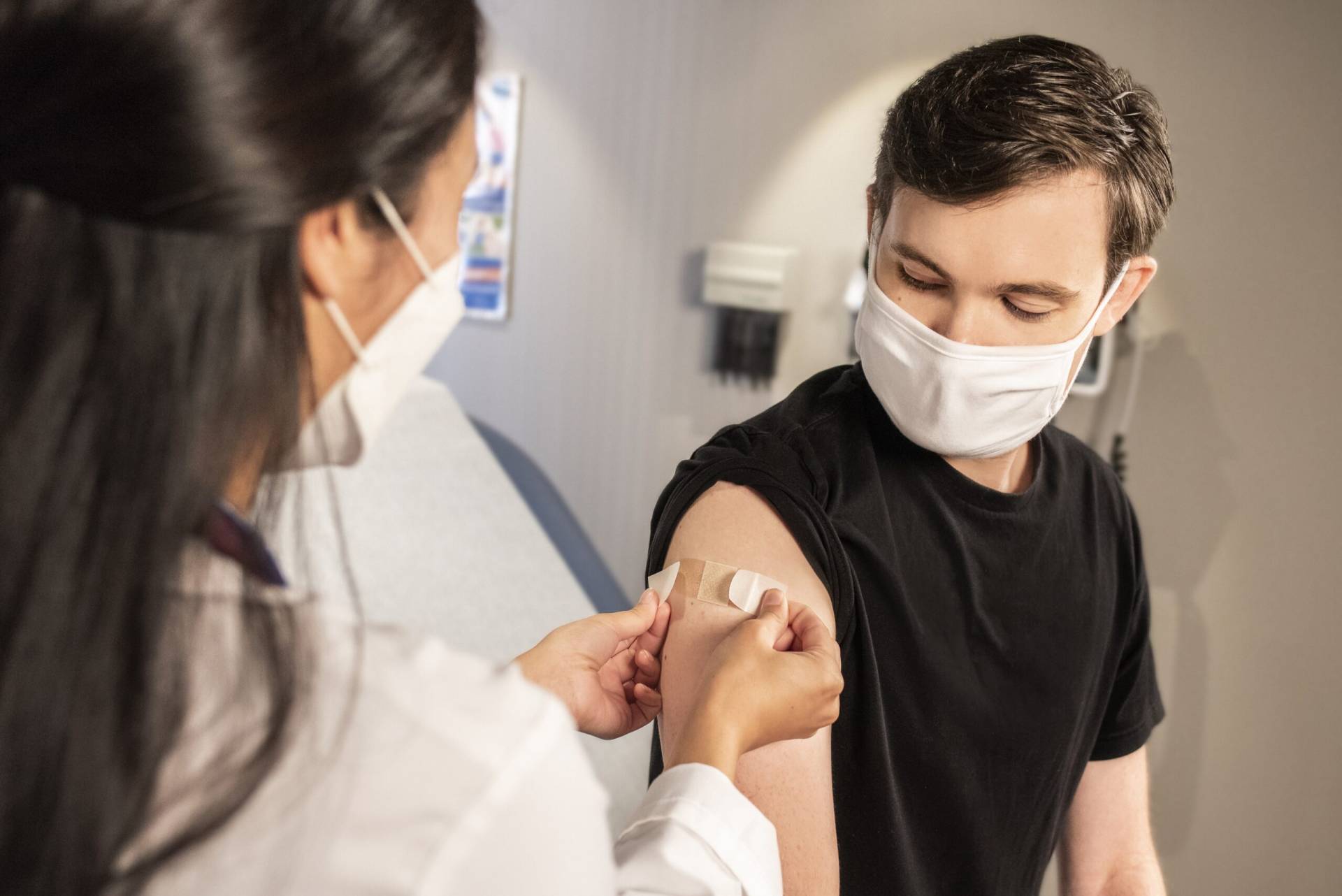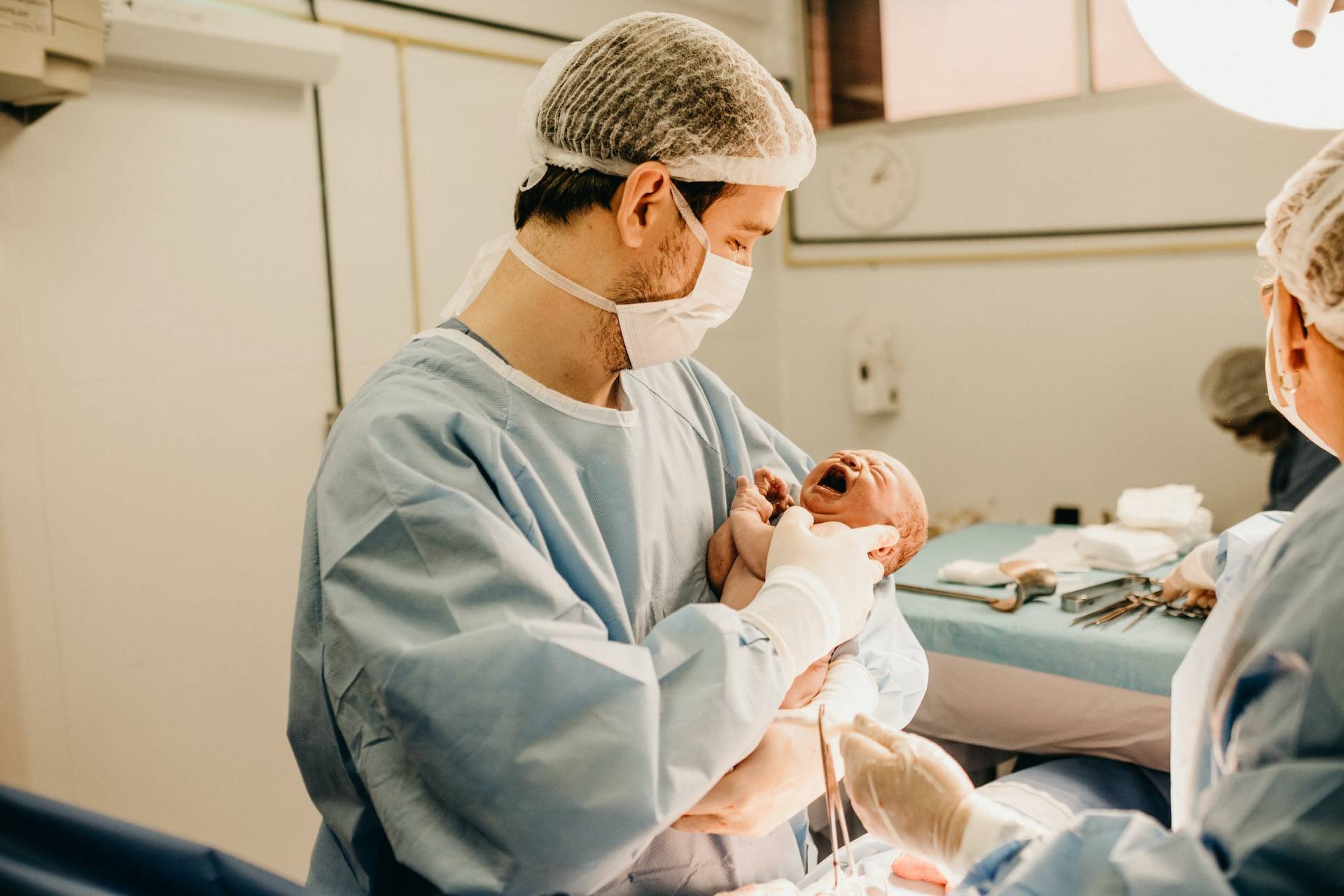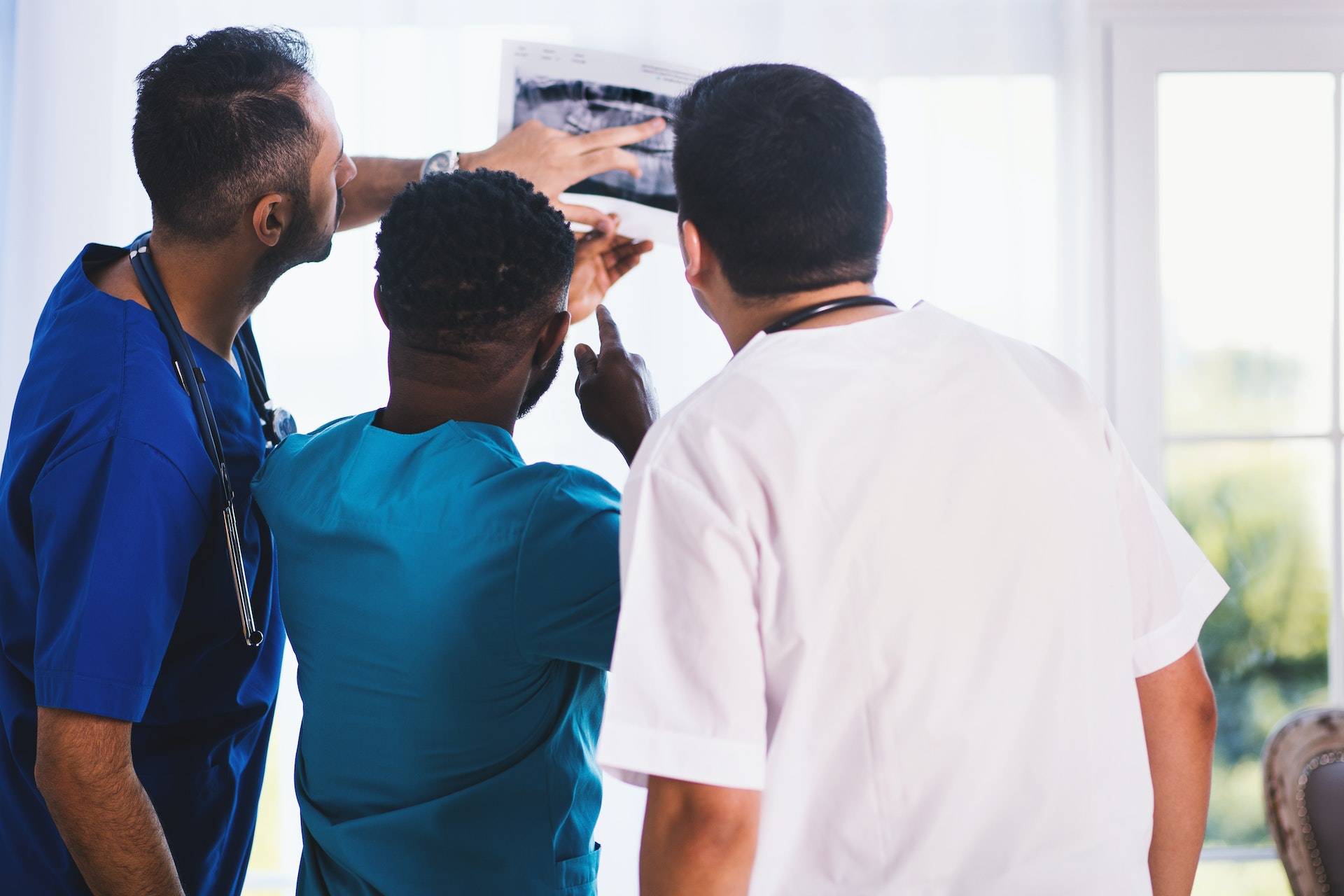 Slide 1

Slide 2

Slide 3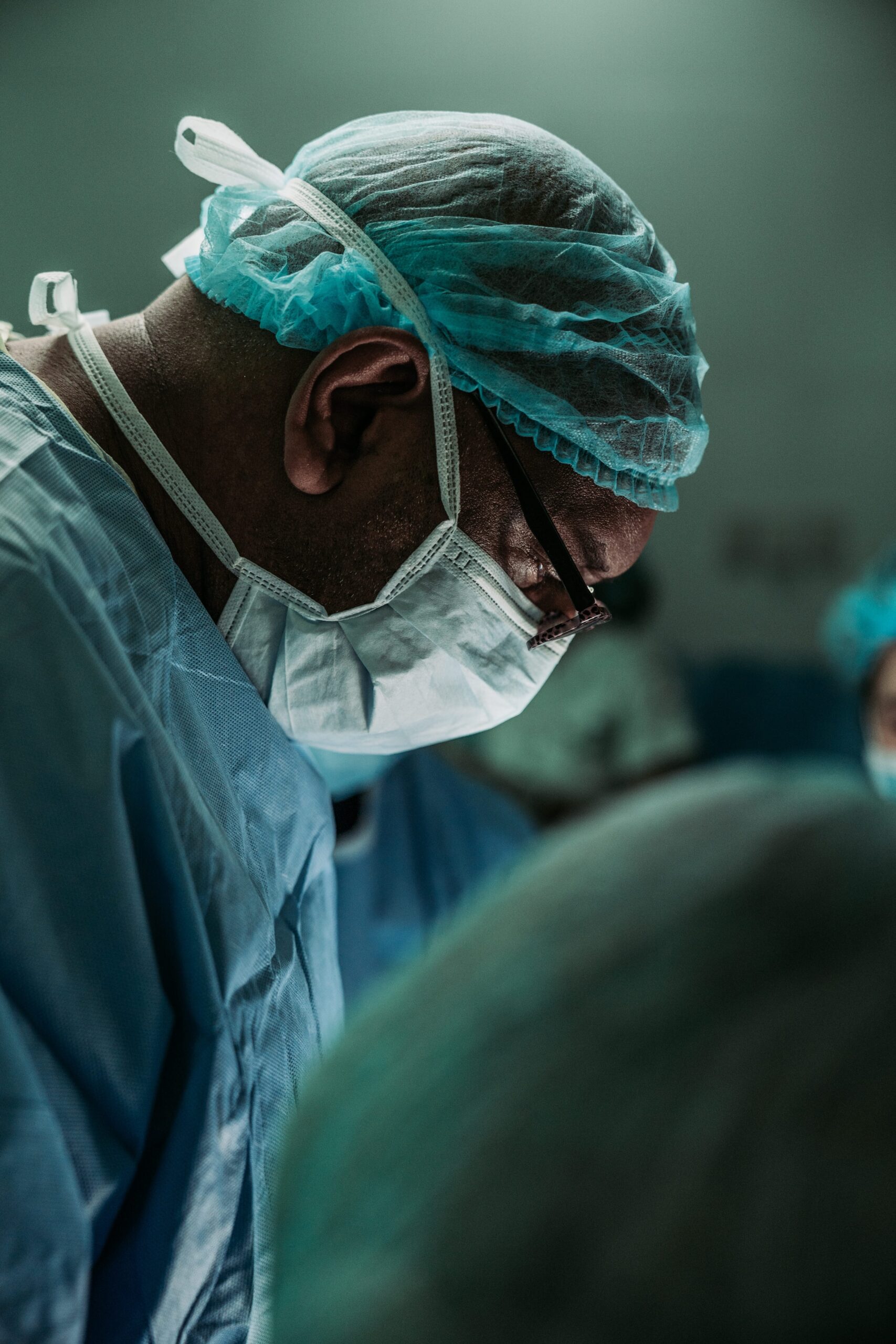 Committed To Healthcare Excellence
At Top Health Family Clinic, we strive to provide affordable, high-quality care to all patients, regardless of their insurance status.
We provide a wide range of services at Top Health Family Clinic, including individual and family medical care. Our medical care services include, but are not limited to;
Family and Wellness Care
Weight Loss
IV Hydration
Telehealth medicine
Minor Emergency Care
Urgent Care
Yearly/Routine Physical
Occupational Health and Physical
Sports, School, & Camp Physical
Laboratory Services
Immunization
Diagnostics Test
The Best Possible Care. The Best Possible People.
At Tophealth we care for each individual's needs, values, and preferences. We are prepared to offer a wide variety of healthcare services to the young and old as healthcare professionals.